Bangladesh Participated 11th ICAPP General Assembly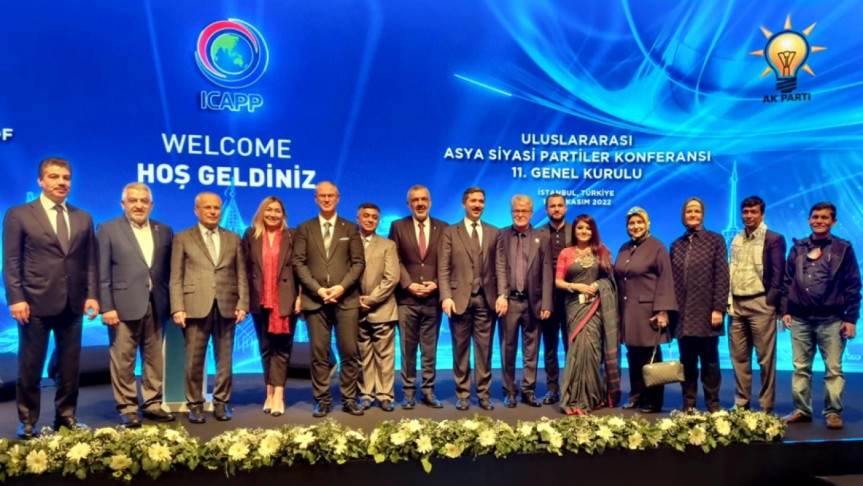 A few days ago, from November 17 to 20, a momentous meeting took place in Istanbul, the capital of Turkey for the sole purpose of enhancing global peace. The theme of the function was "The Role of Political Parties in Strengthening Dialogue for Global Peace, Prosperity, and Cooperation".
This significant meeting was the 11th general meeting of the International Conference of Asian Political Parties or ICAPP. The meeting was organized by the current Government AK party ( Justice and Development Party) led by Recep Tayyip Erdogan and the whole meeting successfully ended after 3 days of starting.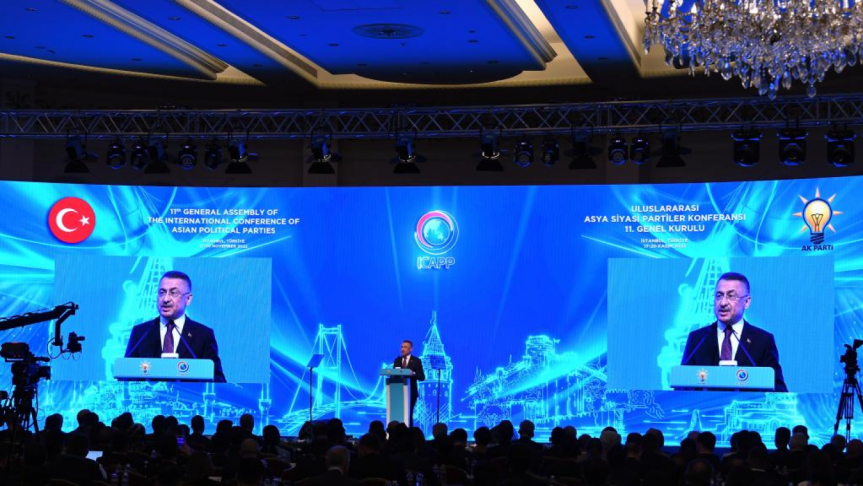 Since the goal of this meeting involves political parties, high-profile political parties from all around the world gathered there to demonstrate their aspirations in this regard. Among all the participants, there were 69 political parties including Bangladesh from Asia. There were also observers from international and regional organizations, diplomatic missions, and the press. Power giant like Russian politicians also participated in that function.
From Bangladesh, around 18 people participated in this meeting, among them most of the figures were from different political parties. The high officials of the current Government and members of parliament were the mentionable guests of the event. Also, as a News Broadcaster of NTV International Television Channel Ltd and Country Representative of Protect Us Kids Foundation, USA Sharmin Nahar Lina attended the session as a media personality.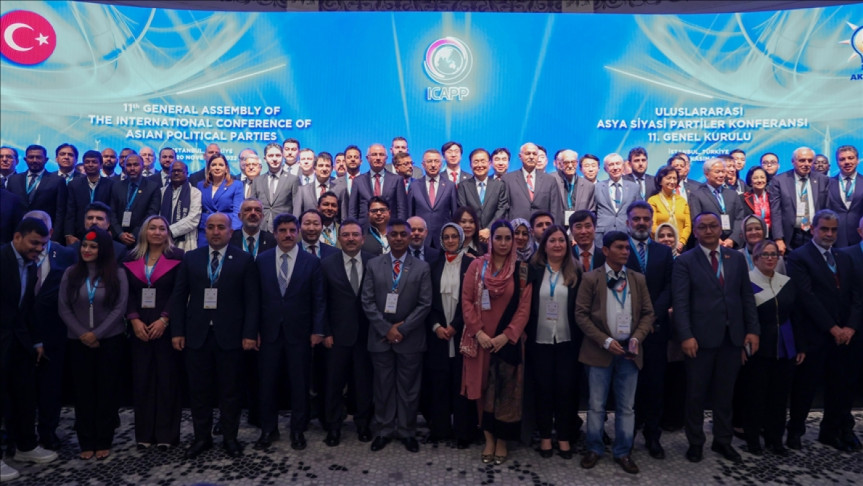 The Istanbul Declaration, which expressed concern over the rising unrest and uncertainties in many parts of the world, was unanimously adopted by the meeting. And the meeting also highlighted the significance of maintaining the unique role of political relations and cooperation between political parties by fostering communication and cooperation between political parties in Asia and around the world for peace, security, prosperity, and development.
Although Bangladesh is still a developing country that is no match for global giants, they believe that their small footsteps can multiply the influence of global peace talks and change the world for the better.
 All the Bangladesh participants including Sharmin Nahar Lina are positive about the role of Bangladesh in the upcoming crisis. Even many Bangladeshis are leading different global meetings concerning peace among everyone. But they all believe that it is not possible with a few people alone, we need the collaboration of every individual to enhance the peace effect everywhere.