SEGi University Student Abdullah Zubayer's new Book 'The Revenge of Fire' Published on International platform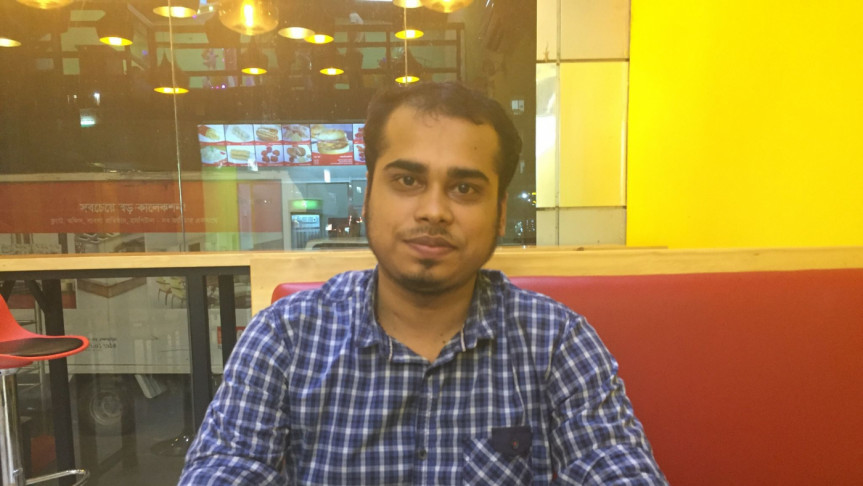 Abdullah Zubayer's talented young writer has a new book. The book titled ' The Revenge of Fire' will be published on the occasion of Ekushey Book Fair. The book wrote by Abdullah Zubayer and co-authored by Sayef Turan. Abdullah Zubayer has also published this book.
The book is a collection of long stories name of 'The Revenge of Fire' it recently published by NILKABBYA owner of NK Mondal, which was got huge response on Amazon and Google book's. Even, 'How To Ensure Safe Internet' is his second book it will published soon Google books, Amazon and Ekushey Boi Mela.
Talking about the book, Abdullah said, "A good creation gives immortality to the influencer and the writer. I write regularly with an emphasis on poetry and stories. This sad romantic and crime story is quite beautiful. The story and writing are also fine. In fact, the use of time and labor is essential for the creation of something good. I believe that if we work with time and labor something good will be created.
Talking about second book published plan, Abdullah said, "I have been interested in writing since my childhood. I'm regularly writing on different social media sites especially on Facebook. I have got many positive responses for my writing. My new book is a collection of short stories''. it will also be available at Ekushey Book Fair Next Year. I hope that readers will accepts my second book also positively. 
Abdullah Zubayer is a Bangladeshi Influencer, Digital Creator, Writer and Entrepreneur.  Hailed from  Brahmanbaria, Bangladesh. Abdullah is currently studying at Diploma in information technology at Segi University, Malaysia . Abdullah Zubayer  is mostly known as an Influencer and Writer in Bangladesh. Abdullah Zubayer has made his place in a very short time in this industry, as a well-known influencer.