Today is the Birthday of NTV News Broadcaster Sharmin Nahar Lina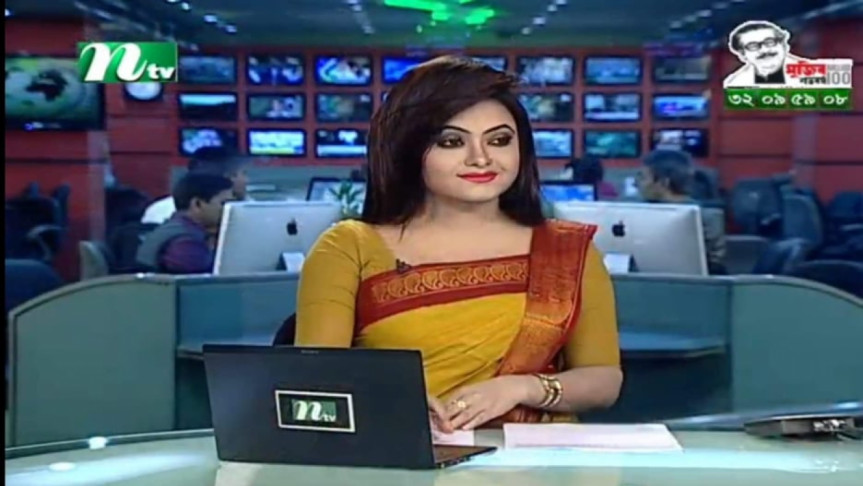 Today is the birthday of Sharmin Nahar Lina, News Broadcaster of NTV, a popular private TV channel in Bangladesh, Youth Activist, and Country Representative of the American Children's and  Human Rights Organization Protect Us Kids Foundation to Bangladesh. 
On the occasion of her birthday, greetings were extended by the journalists of Bangladesh Community Press Club Malaysia and NTV Viewers Forum. Sharmin Nahar is the child from Magura. She started her career as a News Presenter after obtaining her Bachelor's and Master's degrees in Bengali Literature from Jahangirnagar University.
Besides, she has seven years of teaching experience in Bangladesh International School & College. She has also served as Communications Advisor to the Indian Importers Chamber of Commerce and Industry and present Executive Advisor of Social Change for Development (SCD).
She is also the Editor and Publisher of an English online Newportal. she worked as the Overseas Communication Officer for S.N Builders Group of Company
As a Youth Leader, she has already participated in various international conferences in Australia, India, Malaysia, Singapore, Bhutan, Sri Lanka, Nepal,Thailand and Maldives. At the same time she won many international awards from international conferences.
Sharmin Nahar Lina one of  the daughters of Engineer Gias Uddin Ahmed (Retd). Lina is the youngest of two sisters and one brother. Her brother lives in America. On her birthday, she asked for blessings from everyone.